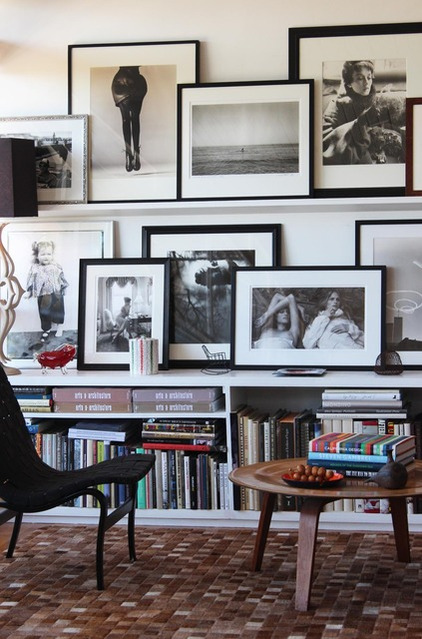 Happy Friday folks. It's time for RANDOM THOUGHTS WITH JO.
It's First Fridays and I'd really like to go to Abbot Kinney just to get some Grilled Cheese Food Truck. But I'm lazy about driving/parking out there (it's going to be cray). So I'm still on the fence about going. But it's soooo good.
I think it's stupid that LA doesn't have drive-through Starbucks. They should jump on that.
I found my Honor Ring today. I haven't had it for a couple months and it made me really sad. But now we're reunited and it feels so good.
I just found out that one of my favorite podcasts - the Kidd Kraddick in the Morning podcast - has been discontinued as of the new year. I'VE BEEN LISTENING TO THEM FOR OVER 10 YEARS! I'm so sad. It's like losing some of my best friends.
There's a free screening of "Safe Haven" next week at the Grove that I already RSVP'd to but can't go because of my roommate's bachelorette party. Oh how I wish I could be at two places at once. Nicholas Sparks chick flick? Um yes. Free movie? Even better. But I can't do it. Sad day.
I'm having breakfast tomorrow with Foxy Roxy! And having a Skype Date with Ashley* later that day. It's going to be a good Florida day here in SoCal.
I'm sad they cancelled "Don't Trust the B in Apartment 23" - that show was SO FUNNY. Dangit.
And NEW GIRL!?!?!?!?! Um BEST EPISODE EVER.
I really want to go to Portland. Get lost at Powell's. Sounds amazing. And get biscuits & gravy. Yum.
I need to start running again. And eat more fruits & vegetables.
Oh January. How soon you left us.
Can't believe it's February already. Almost time for my LA-Versary! Which ironically lands right around my Orlando-versary (I moved to Orlando in Feb 2009). I remember I celebrated with T-Flats because the PRPL guys wanted to go there (even though I wanted Pita Pit that day). Boys. They always love themselves some T-Flats.
I need to do something to celebrate that day. One amazingly awesome year in LA. Got to do it right.
Anyways. Happy Friday.
JO OUT.