Halfway through the day today I was like "Oh, it's Tuesday. I need to write my 5TT post." And then I forgot. So here I am, nine hours later, writing finally. Here goes it:

1 JESSE PENICO GOT MARRIEDS! - First off, my awesomely talented, equally cool bearded friend, Jesse Penico GOT MARRIED this weekend. And I'm so happy for him! He and Sarah Mae are so adorable. Add in Ollie and they are the cutest family.
Laughter, love, and many years of joy ahead of you all!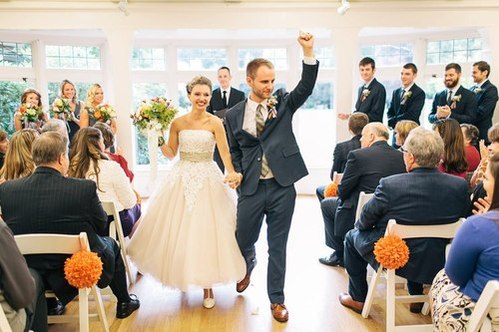 2 EPIC LINE DANCING - This last weekend I had the privilege to go country line dancing with some of amazing people in my community group. Best time ever.
The car ride was pure country music. The dancing was so much fun. I learned how to two-step. My friend Alyssa got flowers and a phone number. And well, we all just had a blast.
That is until my friend's car window got smashed in. Praise God nothing was stolen. But still.
Then we had Sonic. So - everything was great except the car window part. But yeah.
3 MY SISTER IS A CARNIE - Yeah. Apparently skydiving and bungee jumping isn't quite cutting it anymore. The sister is taking trapeze lessons. What?! Weirdo.
I used to have a swing in my bedroom as a child. Might've been equally as cool to have a trapeze set in my living room. Notes to self.
4 SITE PREVIEW + TUMBLR FACELIFT - I've been working overtime to revamp the photography website and in the process I gave my Tumblr a facelift. What do y'all think?
Everything is starting to come together. And I'm sort of happy with what I have so far, but then again it's a work in progress. Here's a sneak peek!
5 THE BOOK OF MORMON ANYBODY? I want to go see this. But it's about $80+ a pop and my schedule is really sporadic. But if you're in the LA area and want to watch The Book of Mormon with me, let me know. It looks hilarious. Winner of 9 Tony's!