Hello friends. 12 Days Til Christmas!! Are you guys counting down … ?

Boom - 5 things.
1 HELP PORTRAIT - This past weekend was Help Portrait and I totally forgot … I had jotted it down in my planner to hopefully join that movement this year. But I'm a slacker and therefore I failed. Next year, I will plan ahead and I will rock that biz. It's a simple but beautiful project. And I totally remember when I first heard about but did nothing. Because I'm lame sauce. But next year … I'll help!
Find someone in need. Take their portrait. Print their portrait. Deliver it to them. Winning.
2 BALLET RECITAL - This is taken from this past weekend at my little cousin's ballet recital. She was so frickin' cute … and my little cousin Jonah was all hip-hop talented. Must be the Asian in him :)
3 I HAVE A NEW STOREFRONT - I spent a lot of this weekend moving stuff over to Big Cartel. Check it out yo! And buy some magnets … they make for great stocking stuffers :)
I'm just happy to finally do it. Been meaning to make everything one cohesive brand of sorts. Everything is handmade and one of a kind!
4 APPARENTLY TIM TEBOW IS THE BOMB RIGHT NOW - and I should probably be watching … but I haven't. I love football and it's true I used to live in Florida. But all this hubbub about Tim Tebow & his faith & how he plays ball, all of it is equally awesome and whatev.
I did work for PRPL for a hot second and help setup the Tim Tebow Foundation site/social networks. And all I heard was that Timmy was the nicest guy ever. That's always good to hear … that all this is genuine. And that he's a hardcore QB. Rock on.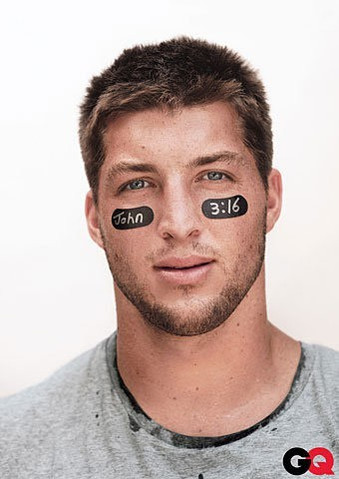 5 WATCH THIS VIDEO BECAUSE IT'S SO FUNNY - and it's so true!